Our Mission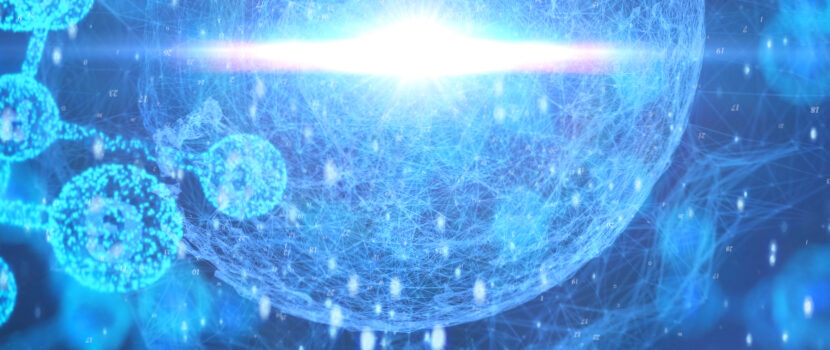 Mission
Our mission at Abrax is to innovatively harness the untapped and powerful ability of the skin to improve health so that humans can live long and fulfilling lives.
Establishment of company
The skin is the largest organ in the body. It is on average ~2 mm thick but covers ~20 square feet (2 square meters) and weighs 3 Kg. This organ not only protects us against the environment threats but also has a remarkable ability to affect other systemic bodily functions. Our discovery is that the skin, specifically a skin-derived factor called thymic stromal lymphopoietin (TSLP), has a remarkable effect in controlling barrier function and systemic lipid metabolism. We founded Abrax to translate these discoveries to benefit human health. We assembled a team of world-class scientists, business persons, clinical manufacturing organizations, and regulatory consultants to achieve this goal.