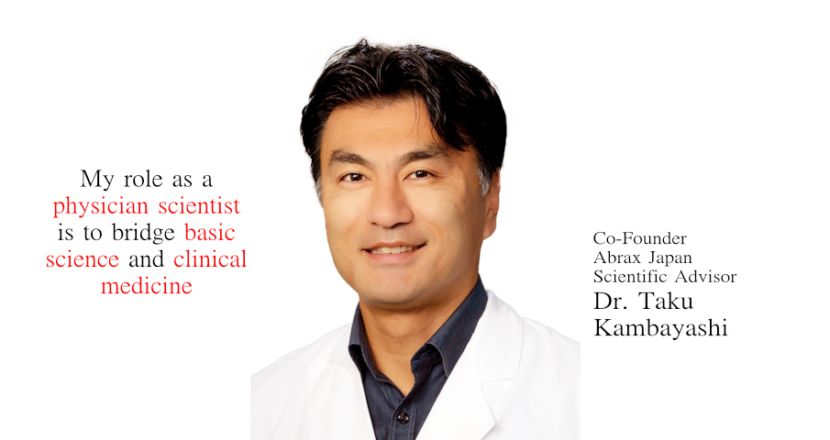 Growing up, I have always wanted to work in the field of medicine and to take care of people with disease. After being mesmerized by research experiences during my training, I dreamed of helping patients not only through direct care but also through my research.
Now, I am doing exactly that; I am a physician scientist and wear two hats: one as a medical doctor and another as a scientist. I believe that my role as a physician scientist is to bridge basic science and clinical medicine. In essence, physician scientists help to transition "bench to bedside". Accordingly, a life-long goal of mine has been to help patients through the translation of basic science discovery into therapeutics or diagnostics in a clinically meaningful manner. As such, my research interests have been focused on intracellular signaling pathways that could be therapeutically targeted to alter the function and development of immune cells, which could potentially provide benefit to disease outcome.
In our work investigating the interactions of the immune system with the skin microenvironment, we found that a cytokine (i.e., an immune hormone) known as thymic stromal lymphopoietin (TSLP) is a critical regulator of sebum production and skin barrier function. Sebum is a lipid-rich substance that protects our skin from the environment. In some diseases such as eczema , sebum secretion is reduced and in others such as acne vulgaris, sebum is overproduced. Thus, control of sebum secretion in either direction is beneficial for treatment of these diseases.
In addition, being an energy-rich substance, sebum secretion can also have an impact on whole body lipid metabolism. Taking advantage of this newly discovered axis, we established Abrax Japan to translate our findings into practical human use for the treatment of skin and lipid disorders. Here at Abrax, we strive to promote health through the skin by this novel concept.
Taku Kambayashi