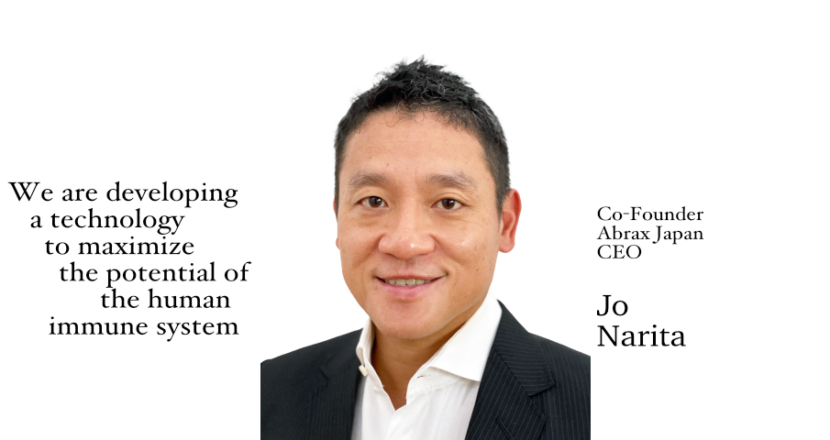 Haven't we ever wished for a younger and healthier body at least at one point in our lives?
I for sure would be one of those people. At Abrax Japan, we are developing a technology to stimulate a substance (TSLP) that is produced just underneath the skin to unleash an unrecognized potential of the human immune system to attain a healthy body from the inside out.
In recent years, there have been considerable advancements in the development of both prescription and cosmetic drugs. Yet, there are many diseases still without any effective treatment or with treatments that accompany unwanted side effects. Our treatment strategy is novel and safe, because it utilizes a natural substance that is produced by our own skin. We believe that this treatment will create a healthier skin environment by extracting lipids from the blood and throwing it on the skin surface. Through this novel strategy, we are targeting skin diseases and lipid disorders that have a huge unmet need.
Here at Abrax, we believe that we have leveraged findings that appear counterintuitive to a commonly accepted understanding of the function of TSLP.  We are committed in developing and manufacturing drugs that take advantage of this novel concept and aim to achieve treatment strategies that are effective and can be easily used by patients.
Jo Narita